Hey Guys,
I bought a bunch of tanks in a deal last week and have no use for a Tiger or another Panther so if anyone is interested make me an offer before they go on Ebay in a couple of weeks. I always look to get paid in U.S. via paypal since that is what I generally buy and sell in however since I bought these here I can do Canadian no problem... 
The Tiger functions but the smoker doesn't work, surprise there eh! The Panther is missing all the accessories as you can see by the pics. Hey, don't ask me! But those can be had pretty cheap from guys like Tank Army or Mato. Both are all plastic BB versions.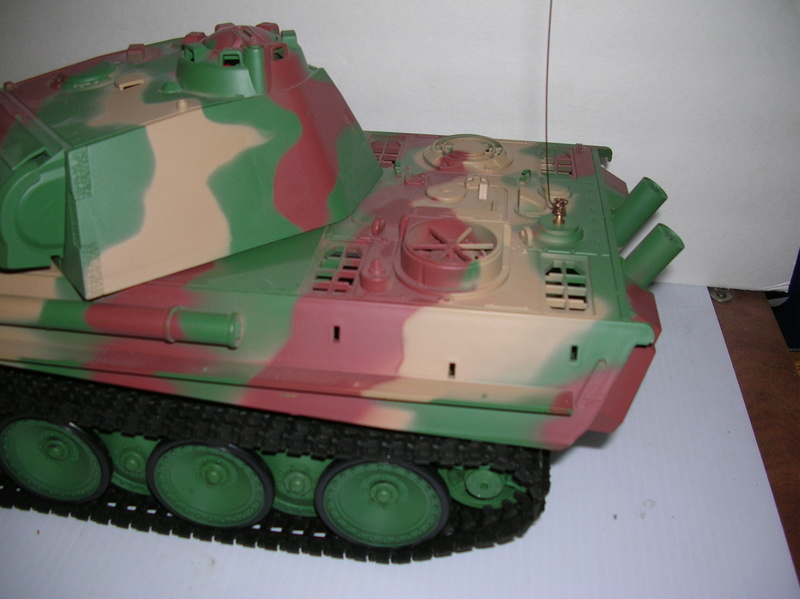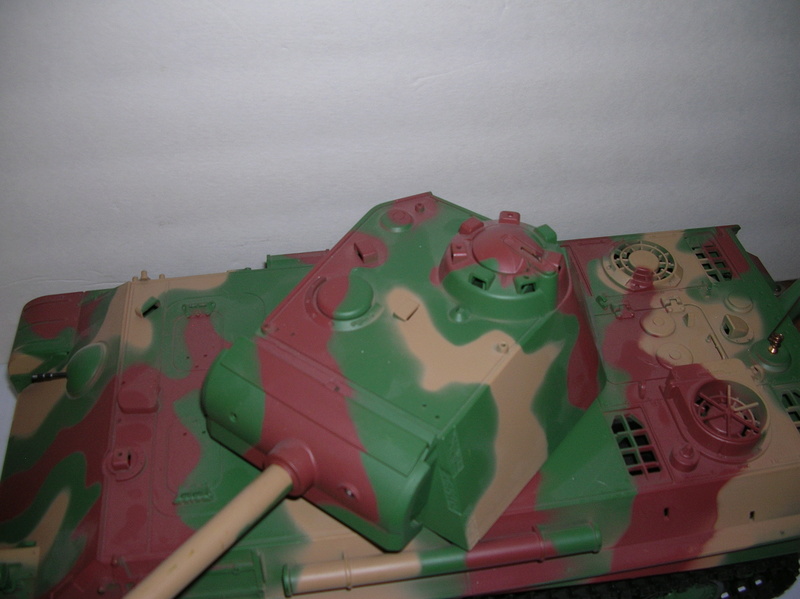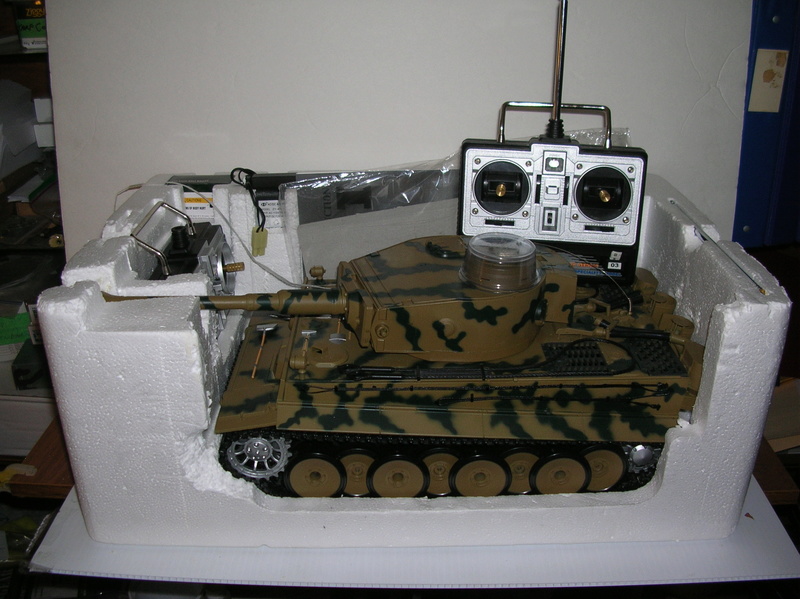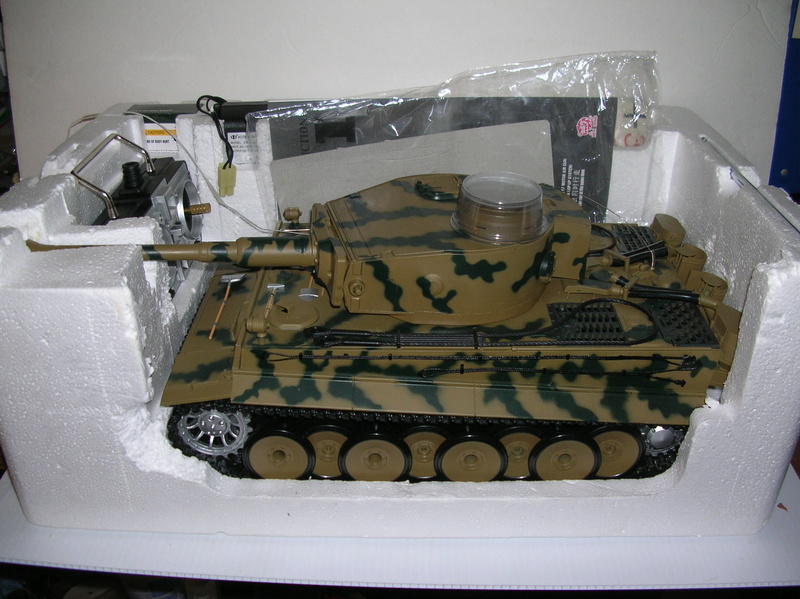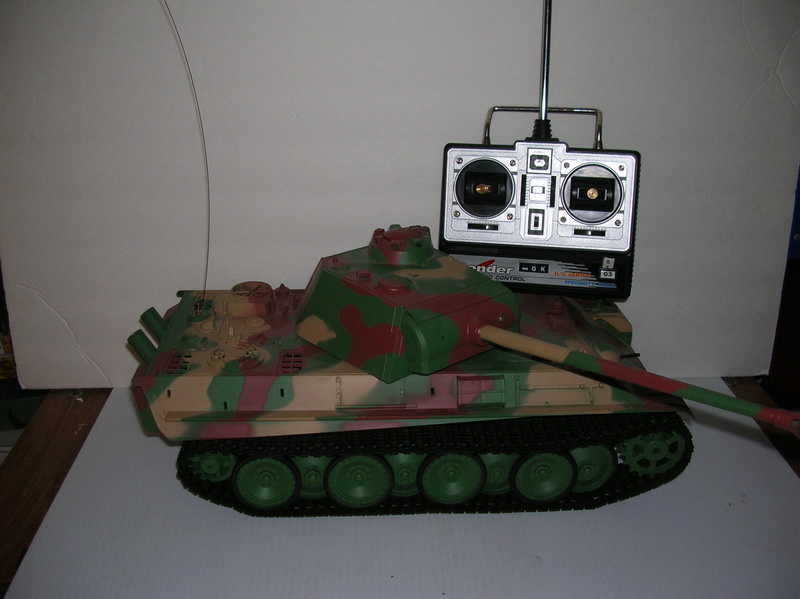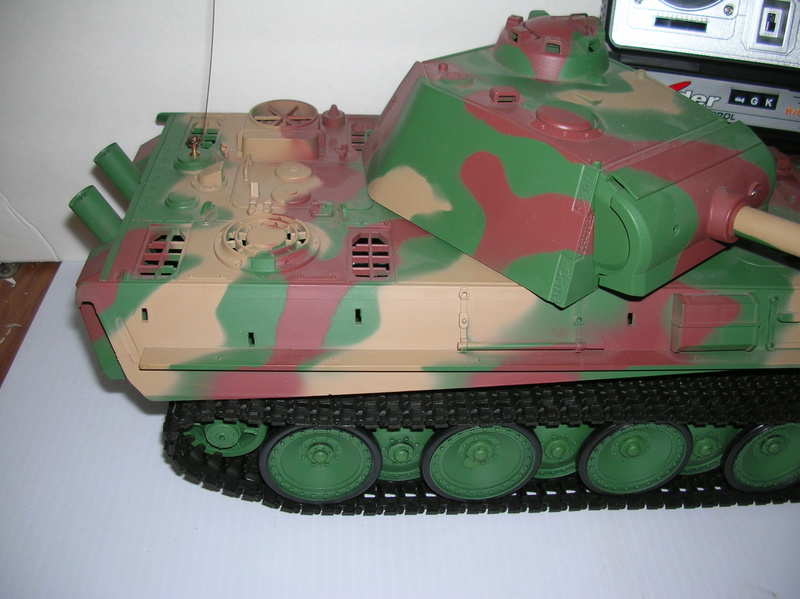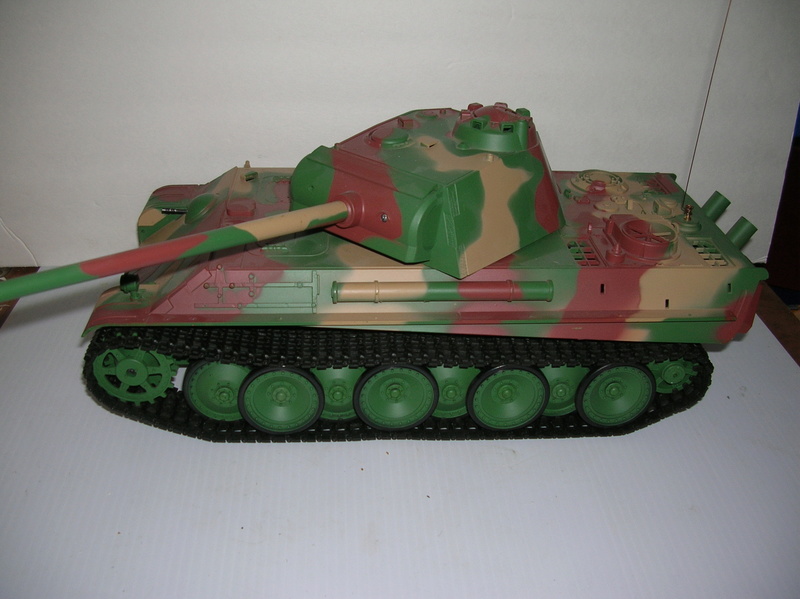 _____________________________________________
"There are things in Russia which are not as they seem..."
Georgy Konstantinovich Zhukov

Too many tanks, not enough time....