I am researching this but thought I would take the lazy route and see if anyone here has done this.
The gearbox structure has to be narrow at the front, or notched, on an HL Pz IV to clear the upper hull mounting posts in the lower hull.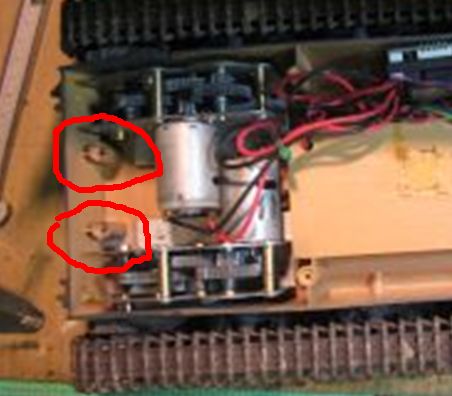 I know there is a steel gear replacement for the HL unit, I just wanted to confirm it fits the Pz IV as a "drop in".
For me, a gearbox with the same ratio as the original stock one would be fine.
Yes, I am "kicking tires" (or tracks) for a potential future project.


_____________________________________________
"Luck favours the prepared!."