Hey guys,
Was recently asked how I do paint chipping on my tanks, most of you may already do it with a sponge but was asked to show pics of how I do it...
So here some pics, these are showing 2 tone chipping which can sometimes give depth to the overall appearance...
Cheers Ken
Ps any questions fire away and I will do my best to answer them, not that I am an expert though.....lol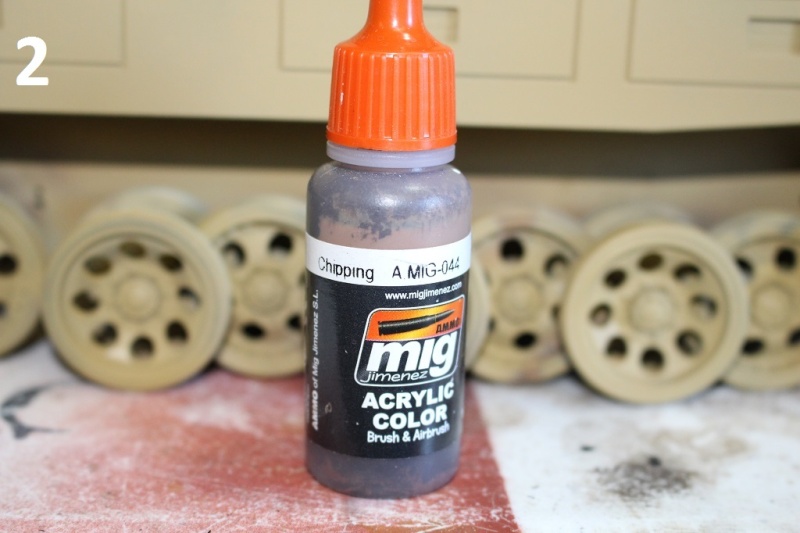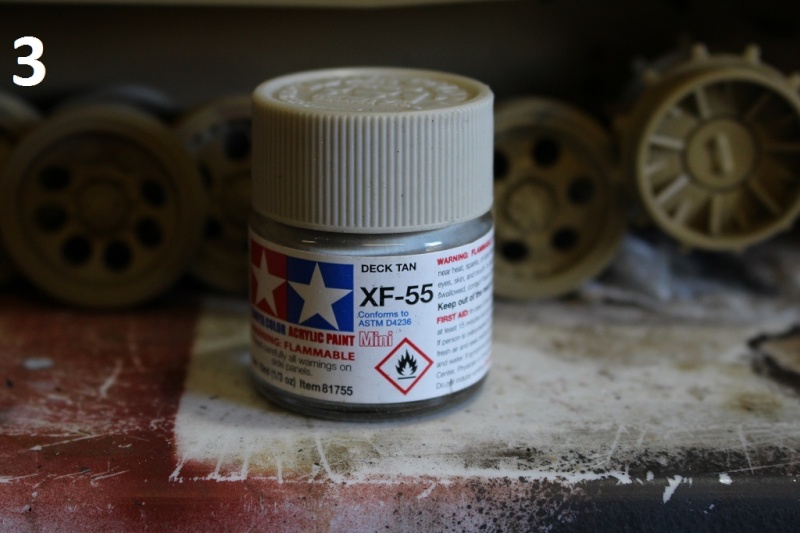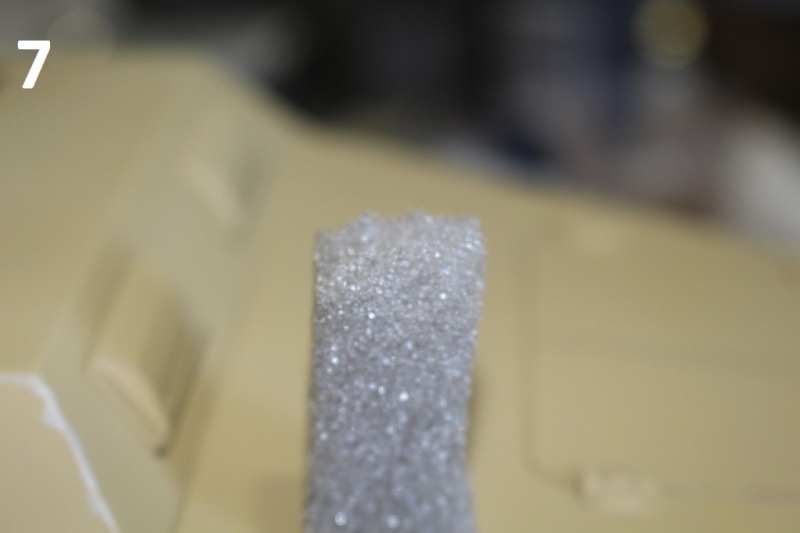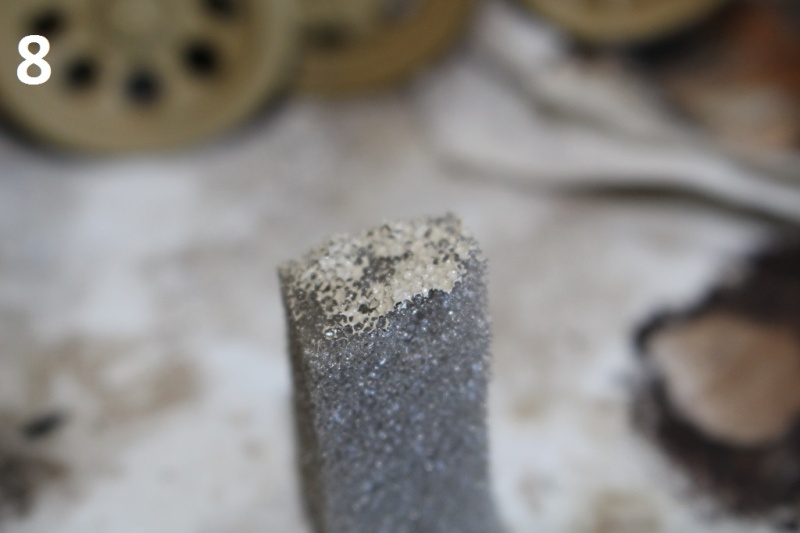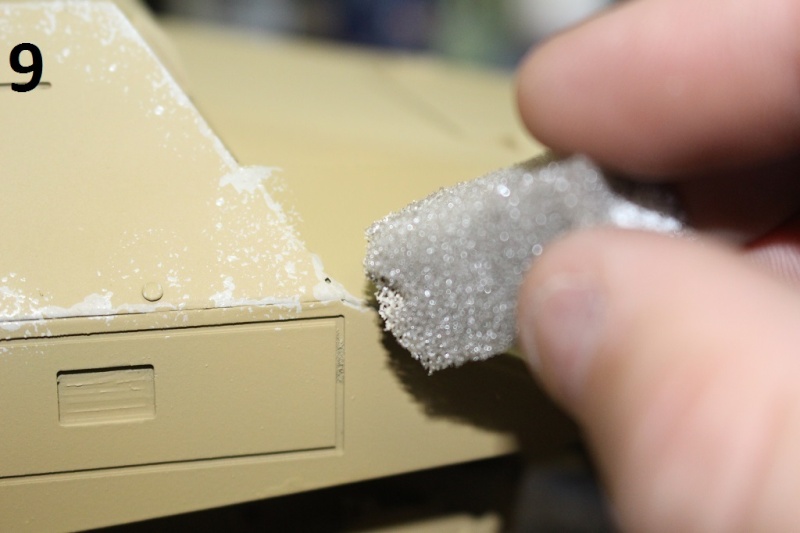 Repeat Step 6 but this time with the chipping colour....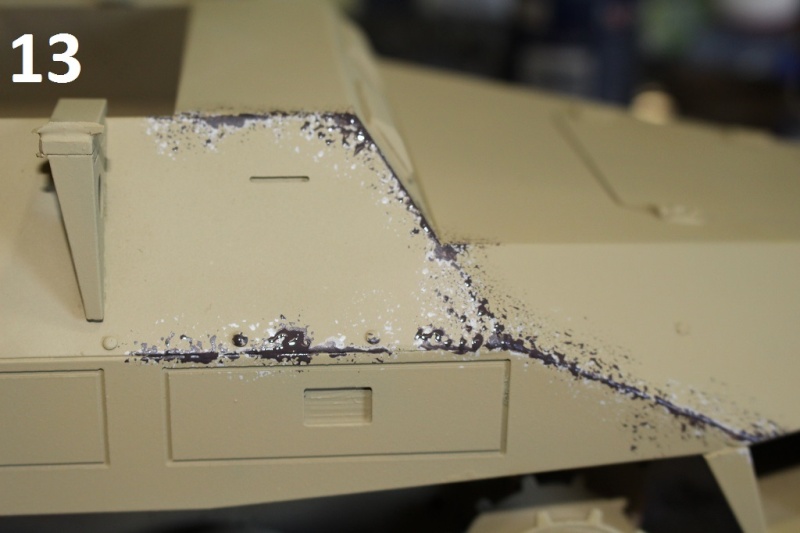 Hope this helps guys....