simple cover for my SLU. it will avoid the sun light perturb IR receiver.
1. cut a square hole on a thick paper. that can show the leds and use that to be a cover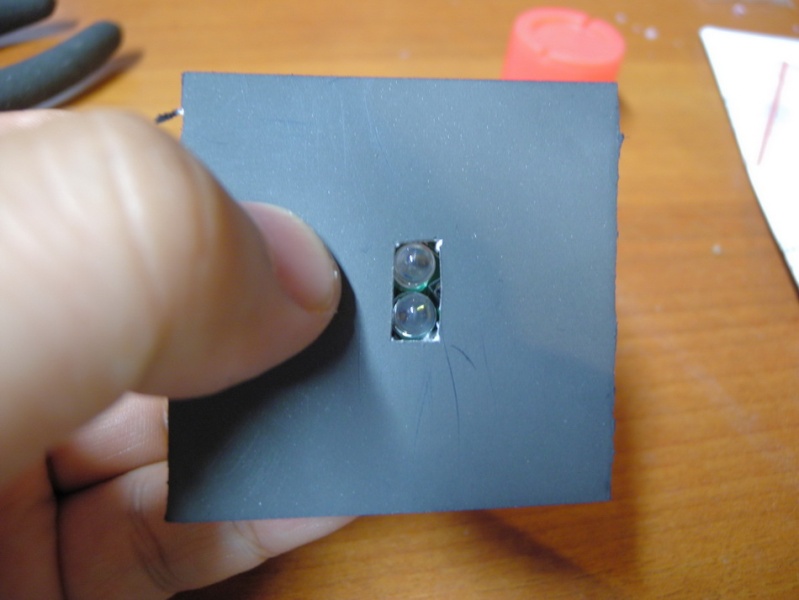 2. cut two small thick paper to be "pillar"and insert them between IR receiver and LEDs.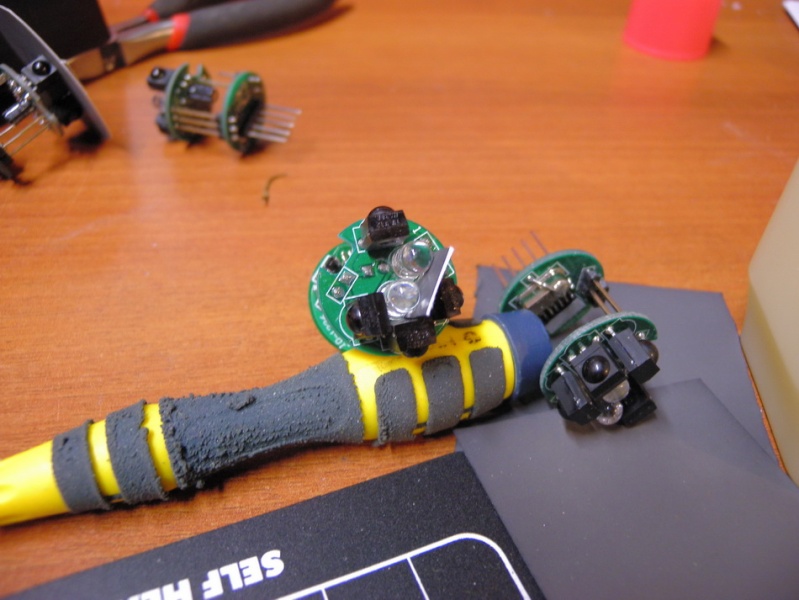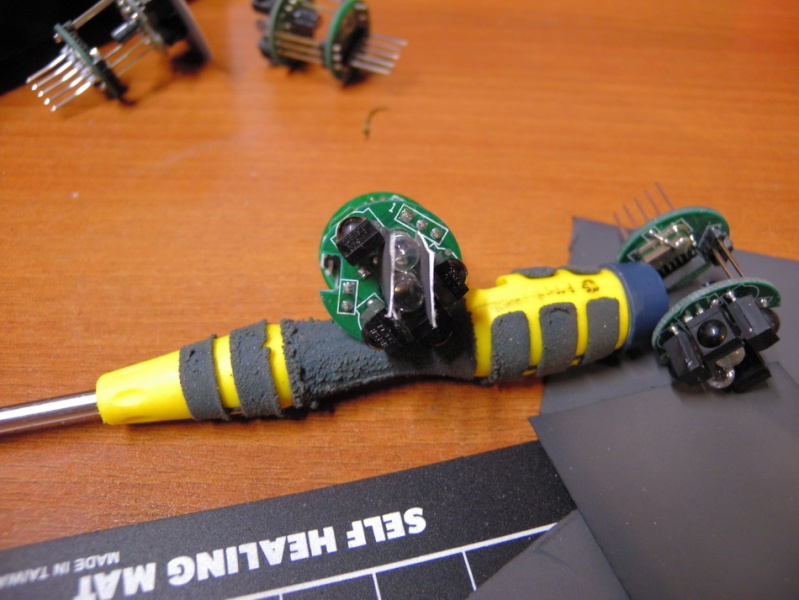 3, insert apple in to the hole on the cover.
4 use white glue stick "Pillar"to cover.
5 DONE...