dgsselkirk wrote:

I think the ACC may be a bit of a stretch. Last time I worked with CPI I think it was about $300000 for one night...

Go big or go home means very deep pockets. We actually have started in the last couple of years trying to do other events tied in. For example the weekend coming up in Oshawa Aquino Day which they are expecting 10,000 visitors over the weekend. Cost to our club? Zilch. You just have to pay the $20.00 admittance fee and come play for a day or the weekend...
If Anime North (animation, cartoons etc) can do it, I am sure if we round up all of the R/C communities out there, we can afford it too!
Remember we are not doing this alone, the point of this is to introduce all of our R/C (whether it's a car, truck, plane or a tank) to the outside world and hope they will gain interest of coming in to our lovely hobby! This process will make a lot of money too! 
It doesn't cost $300k, if we are not renting the whole lot (1 million sq ft+++). These building are meant to rent out for people like us to host a convention or trying to...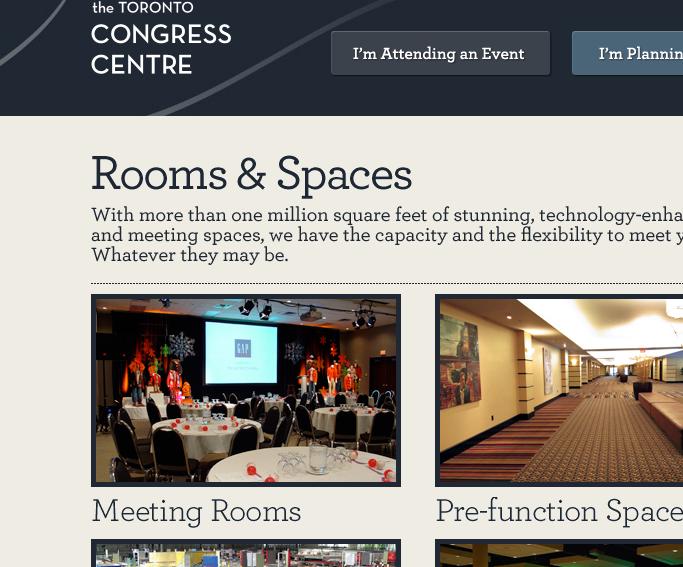 Glen B
Ayu wrote:



If I was Dean or an admin here, I wouldn't even consider of charging a member a single dime for their membership fee! 


Currently, the membership fee goes to allowing us to use the field and facilities that we have been able to meet at since 2011.
Current fee is $25.00/year which pays for the use of the club, facilities, field which is ours to use and we operate under their insurance; I don't believe they are gouging us at $25.00/year/member for what they provide.
Just a metaphor, the point is not about the gouging... 
The $25 is for members or people that play R/C, and if I never met Jack or own a tank, I wouldn't know about this site and it's existence. What I am trying to say is if this club join up with the R/C communities, we will be able to host a convention or do something big, and get more attention from the public than our little close up community! In return, this hobby can expand and more people will join in and make this club grows.