in that email you should have an option to save the pic to your computer.
when you preview a message that you type you will get a white box to do your editing in. 
in the tool bar you will see a youtube icon, go 3 icons to the left and you should find one called "Host an image". click on that
click on the green box "+ select file" find and pick your pics that is saved on you computer and open them
You pics should be shown with a blue box next to them. click that box beside each pic
now it will give you 3 lines of code beside each pic. As far as i know you can only copy one at a time at this point but all of your pic should be there when you reopen "Host an image". click on the middle line to highlight it, right click on your mouse and select copy. 
click anywhere on the black part to close the "Host an image" right click then paste  
you should get a image pop up when you hit preview next to the send. after you are happy with the way it looks hit send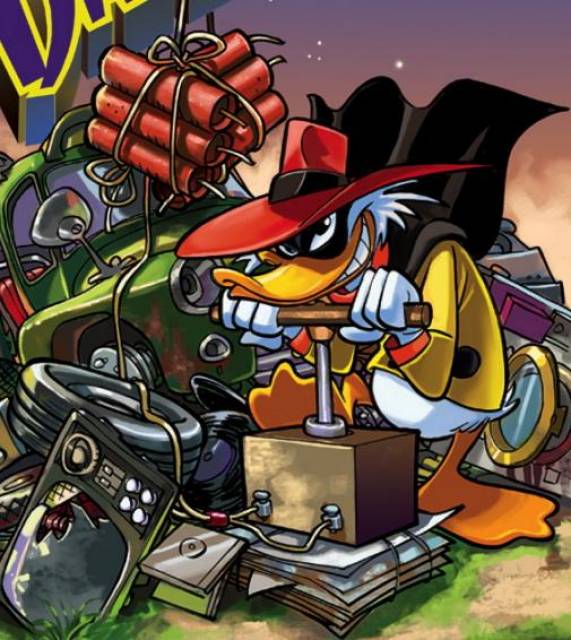 _____________________________________________
I do things in the name of science but first hold my beer