So decided with my youngest who is in his last Kub Kar race this year... A rolling STUG III Diorama...
The Kub Kar kit with the fidget spinner shown for scale... Yes that is a brass rod replacing the crappy plastic barrel... (I did keep the muzzle brake however...)
Some similar scale (1/72) German Paratroopers for surrounding the tank.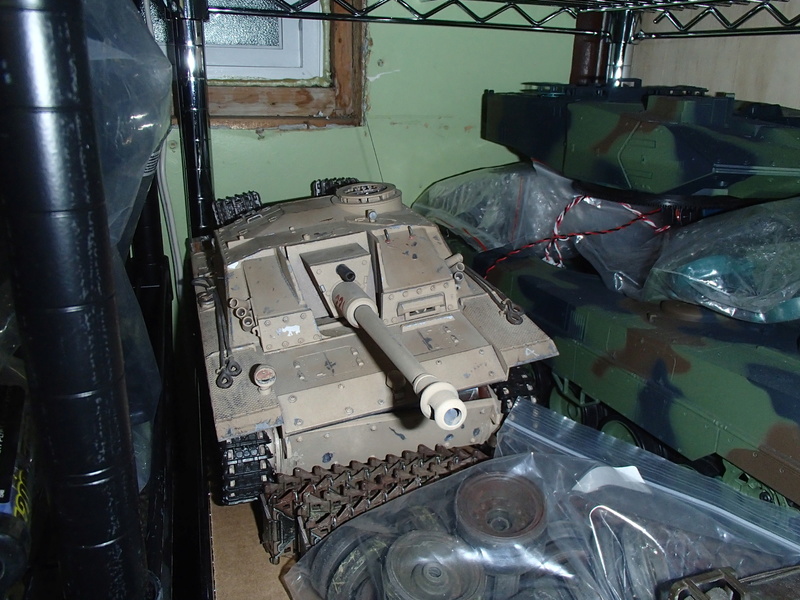 Debating on if I'll do a desert camo like the 1/16th one on my shelf (From Dan Crowly "YHR" of Battle Armor) just needs some TLC.
Sme random images of my modeling/painting stuff.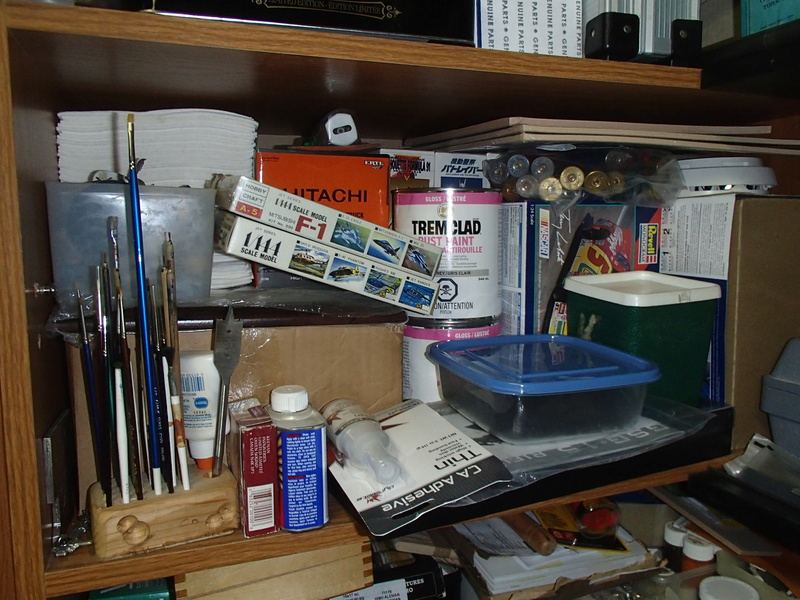 Yes those are Gundam models hiding behind the tremclad pints.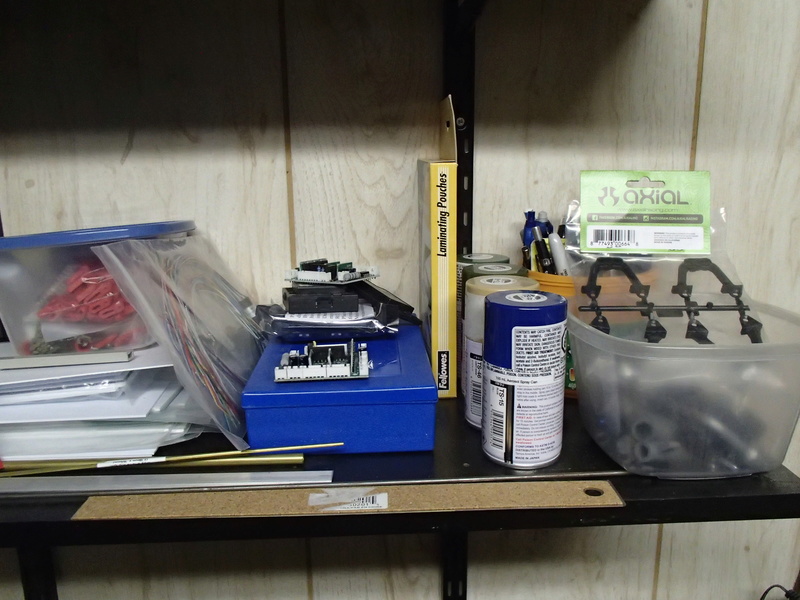 The shelf of styrene and tubing... (and with Sir Cuts-A-Lot Dremel)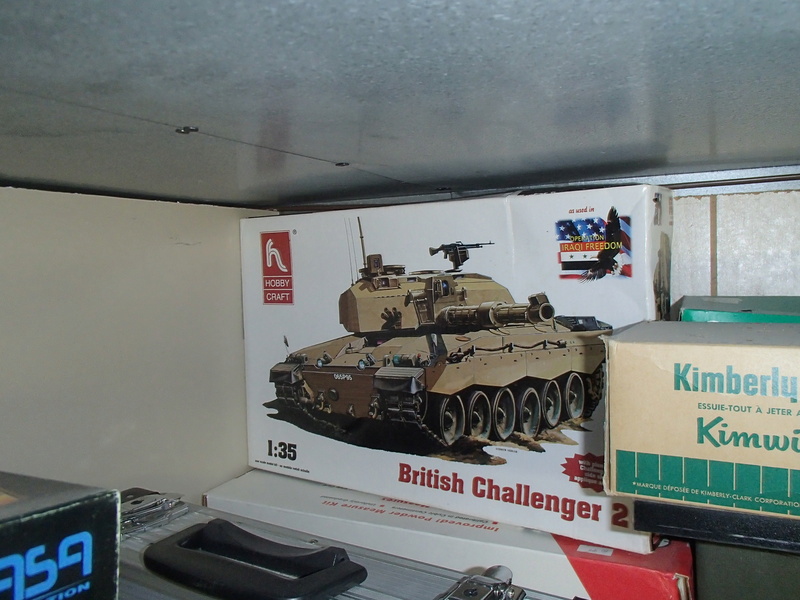 An nearly compete Challenger 2 kit. Bought used, I'm sure it is missing pieces...
Just a couple of the 1/72 and larger models I have yet to build... (1/35 Tamiya Gepard, motorized is hiding and still has not been started since bought new)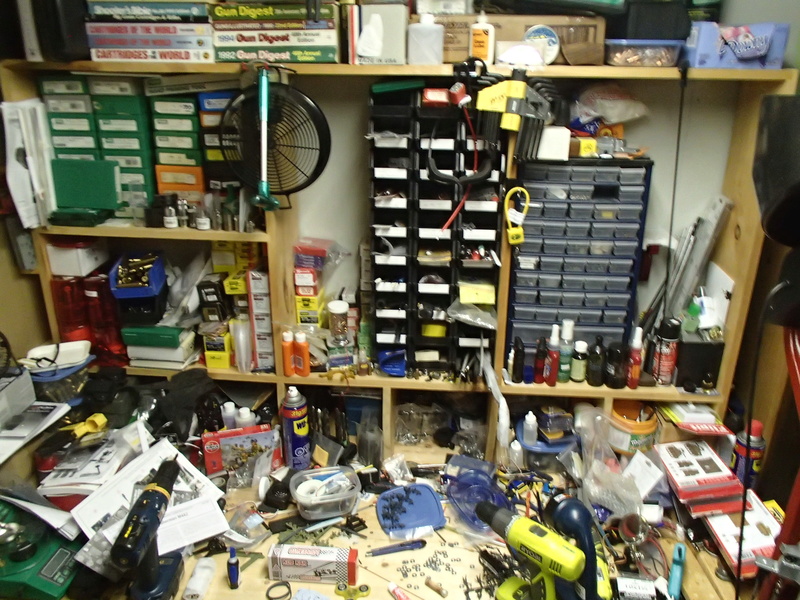 The work bench in it's current state of affairs... Organized Chaos...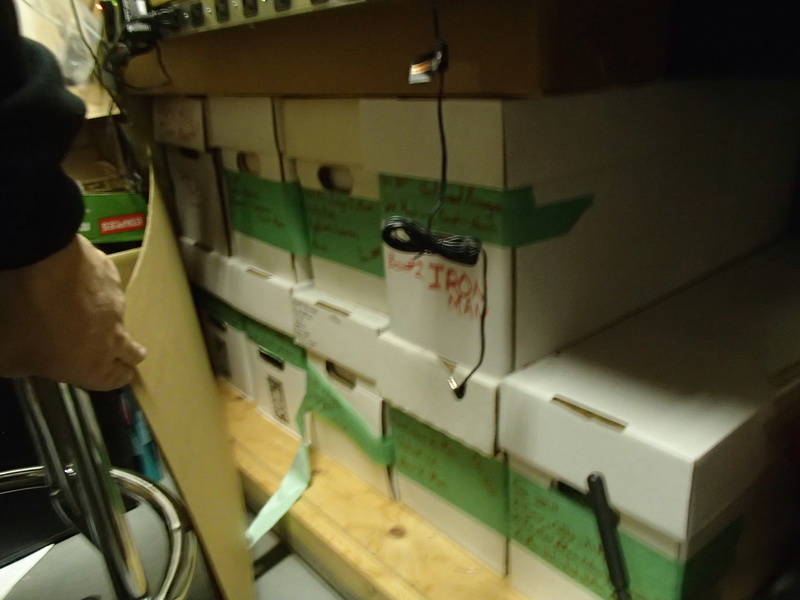 What's under the bench? 11 full comic boxes full of my youth... I still collect Iron Man to this day, go figure...