Finally received some more parts needed. Man, that boat from China is slow. Ha haa.
Made a bracket for the elevation servo. Reinforced on the bottom.
Installing a better sleeve in the mantlet. Had to drill this by hand! Uhg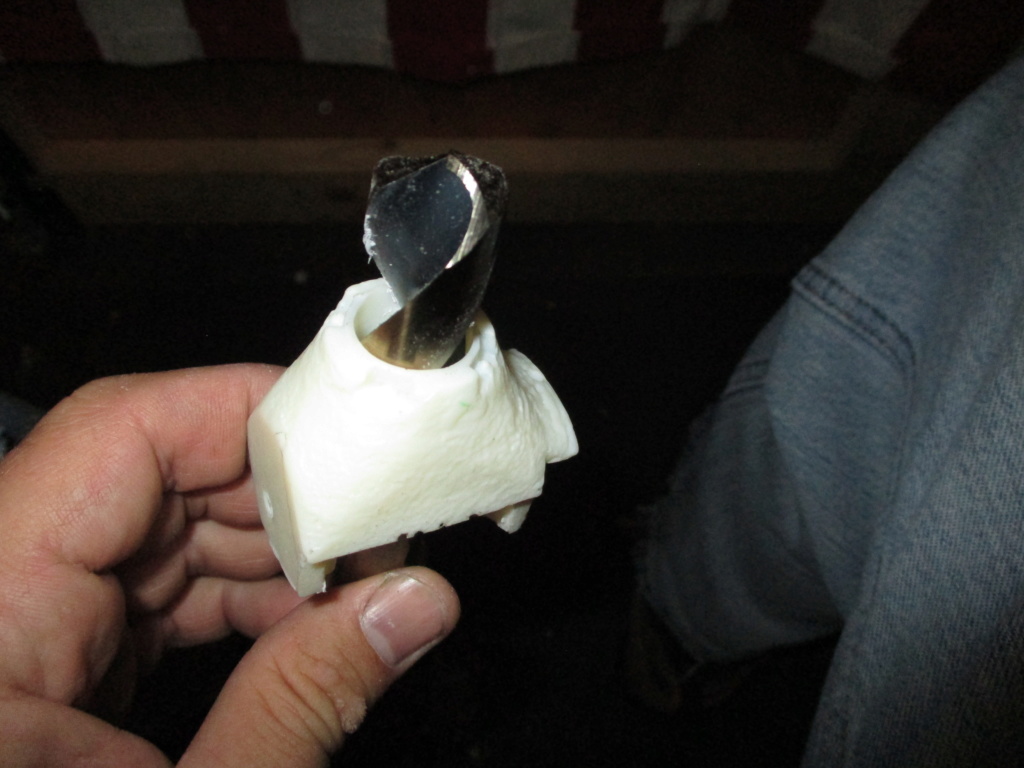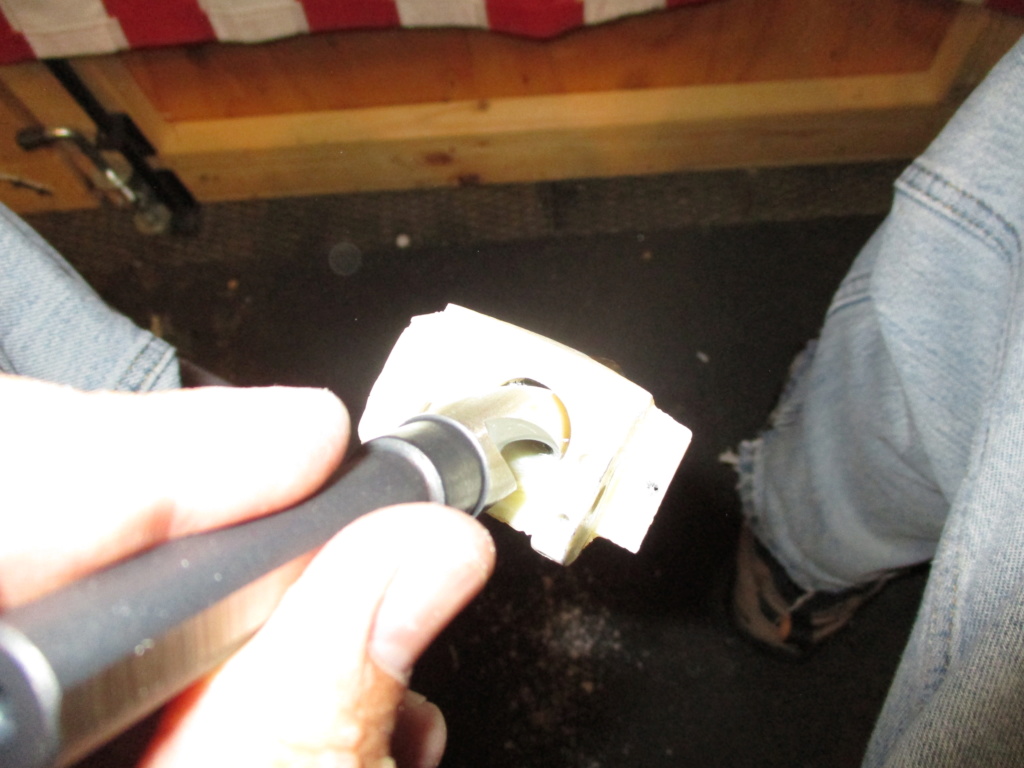 Test fit of the tube. 18mm OD, 15mm ID
Tube cut to length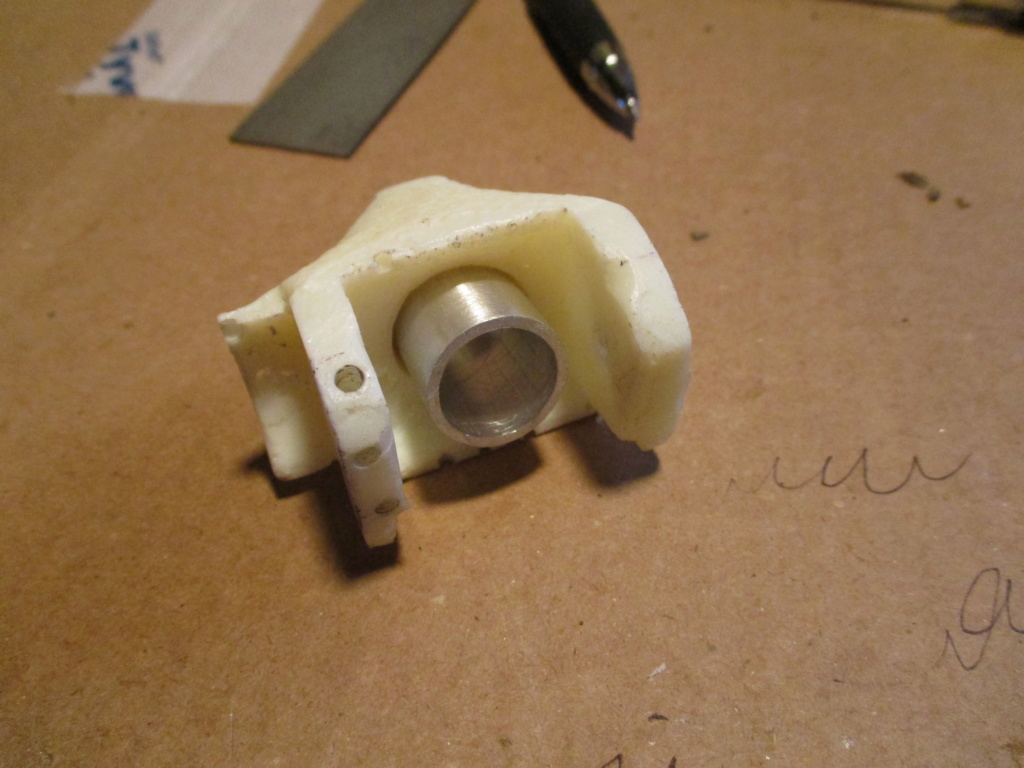 Nice tight fit!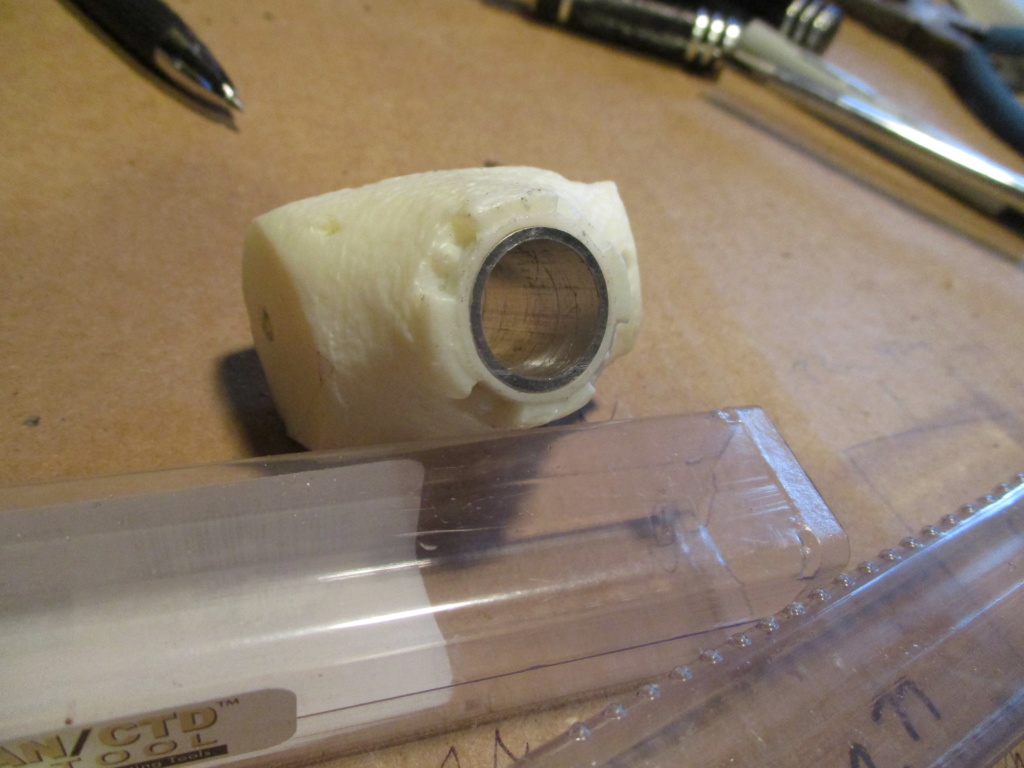 Barrel slides nice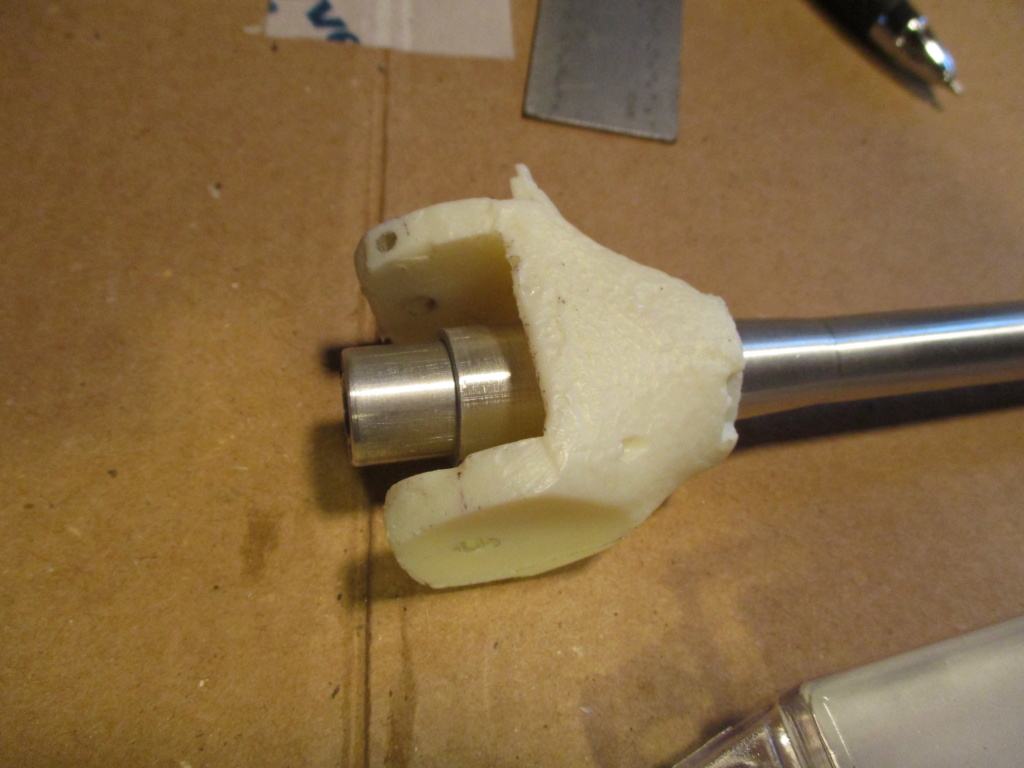 Next is the servo recoil. Hole will be cut in the side metal to hold the servo. Cheers!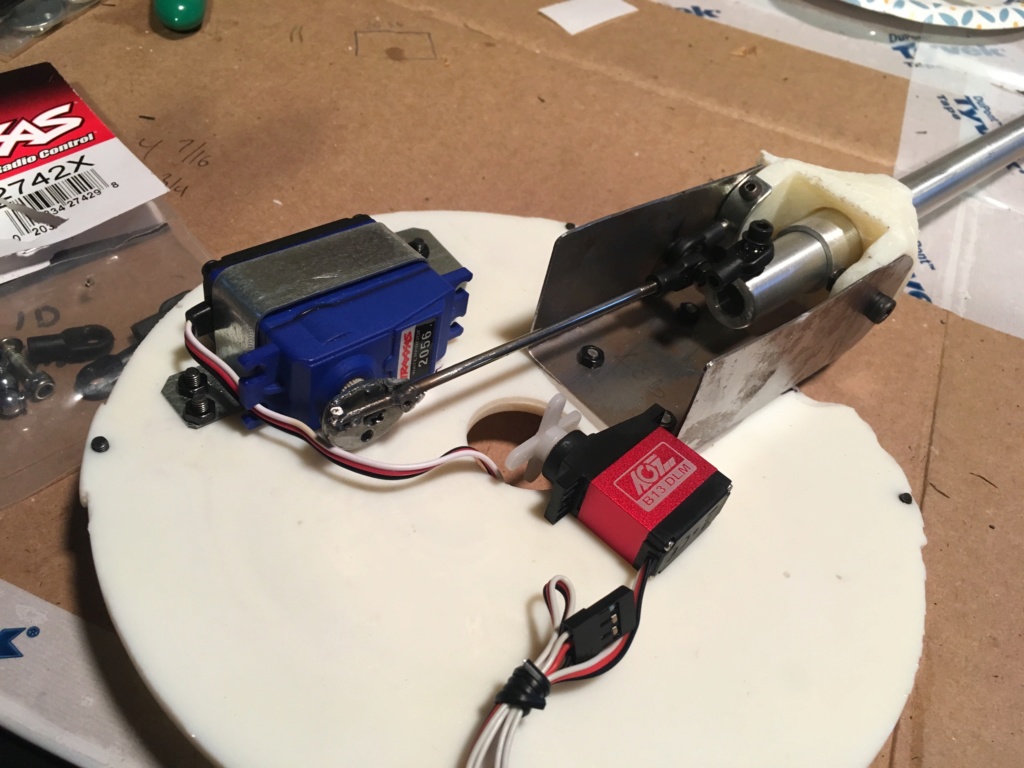 _____________________________________________
[b]You may be a king or a little street sweeper, but sooner or later you dance with the reaper! - Death[/b]