.
Today I had a free day without a "honey-do" list so I thought I would go about getting my new Mato 3:1 gear sets installed into one of my Tiger I's and slap on a pair of 400's for good measure.
I took the 3:1's I had ordered out of the box and had a quick inspection. Much to my surprise, I was not impressed with the gear meshing. My feeling is that if I had installed them as is, they would have been stripped on the first outing.
In order to make this work, I'll need to pull the motors and oblong the mounting holes so that I can get the drive gear closer to the driven gear. Not what I expected from Mato.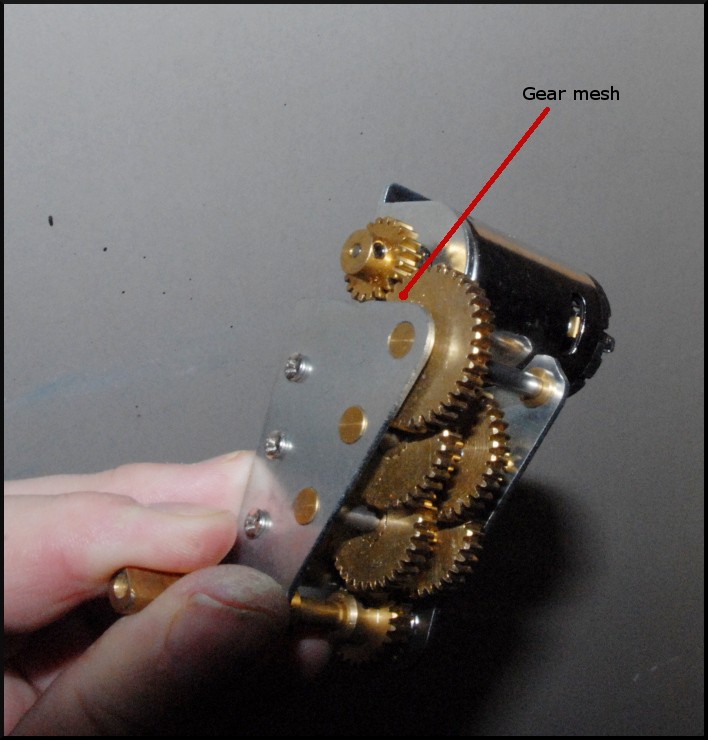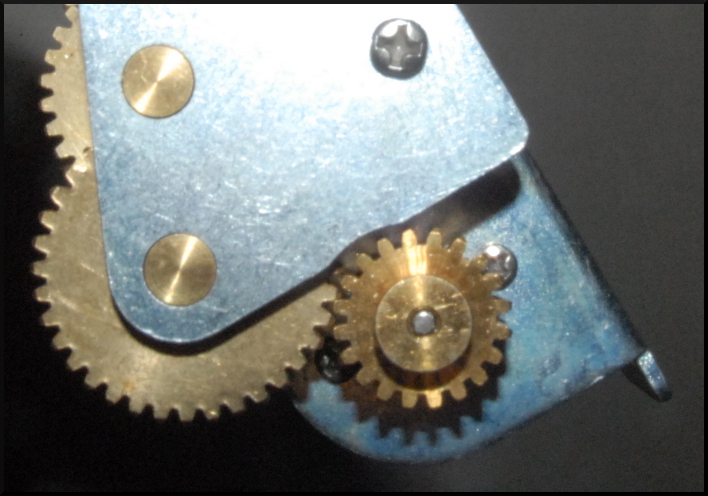 Can't say that mesh impresses me at all.
_____________________________________________
My Tanks
<<== Click here
Can-Am Tank Club <<< Web site link
Tiger I | King Tiger | Panther G | PzIII | PzIV | Stug IV | SturmTiger | Pershing/Howitzer | M16 Halftrack | M26 Super Pershing | M48 Patton | M41 Bulldog | Gepard | Leopard | KV-1 | KV-2 |T-34 |