I really should post some builds here... Just tougher to post pics here than other forums so I will post finished product and anyone wants to know how I did something can ask at the meets or PM me...
Let me introduce you to Snake... 
This was my first go at a resin kit. I had a Mk. IV that wasn't working properly and seemed to be cursed so to the chop shop it went! 
All kinds of metal upgrades including wheels, sprockets, sprocket housings with bearings, tracks, asiatam motors, tools on back. The resin kit came with lots of metal parts too. Hatches, front vision and MG covers. Since I couldn't really burn the resin to make my zimmerit  I bought Atak sheets and hand fitted everything. Paint the usual, chipping the usual, weathering the usual although I didn't do any rust on it as this vehicle was issues late Aug. and I am depicting late Oct. so no real rusting would have occurred anyway.
Oh, and that is Greta my new crew commander.  
 I have the fastest reloader in the Brigade!  
 The bitch is remorseless... 
The full build pictures will be on my website in PDF shortly. 
See you on the battlefield on Saturday!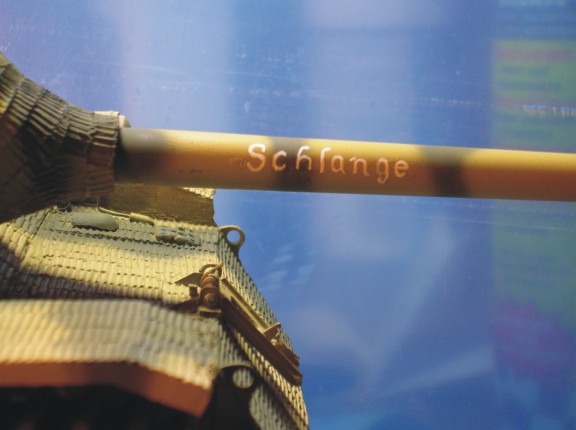 " />
" />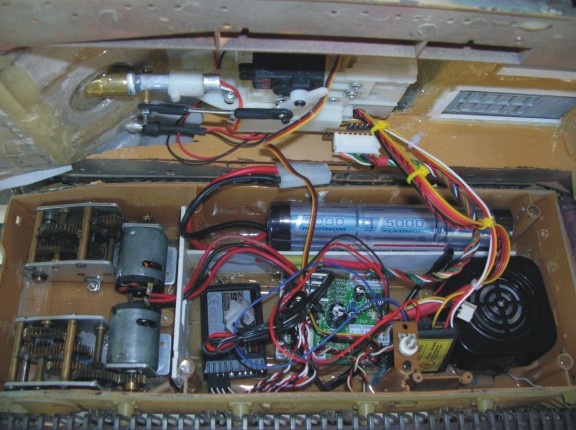 " />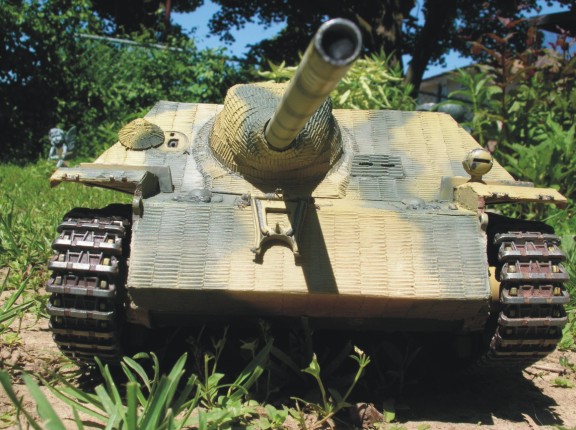 " />
" />
" />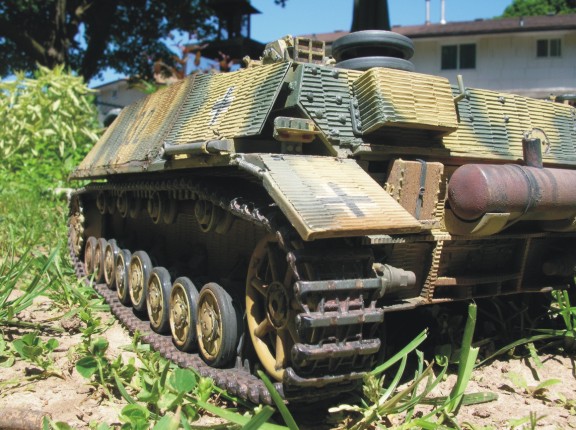 " />
" />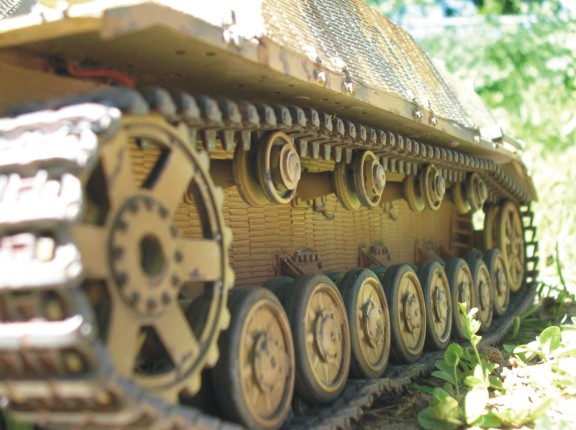 " />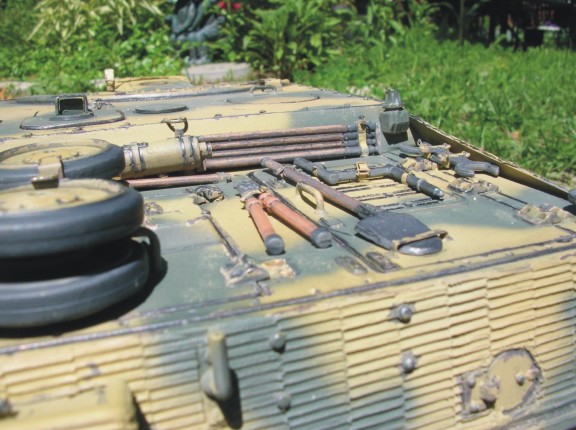 " />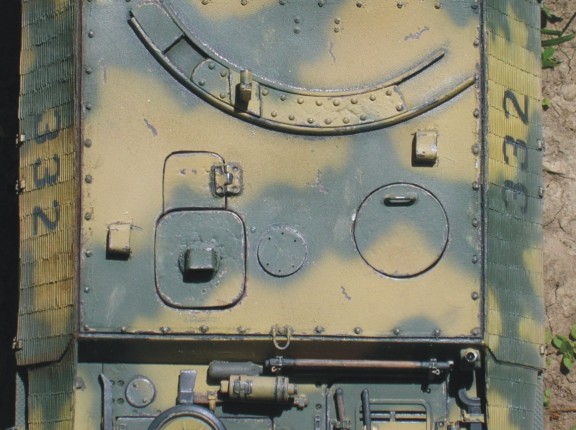 " />
" />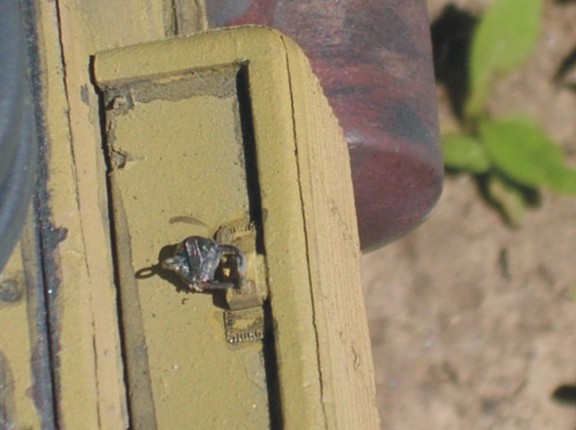 " />
" />

_____________________________________________
"There are things in Russia which are not as they seem..."
Georgy Konstantinovich Zhukov

Too many tanks, not enough time....