Thinking of putting a slogan on the side of my new T-34.
Here are some that I've came up with, which hopefully a member here can get translated for me...
cough, Dean, cough
.

"For the love of Vokda"
"Berlin or Bust"
"Here Kitty, Kitty!"
"How's my Driving?"
"Get Moose and Squirrel!"
"Super-Stalin-listicexpialidocious"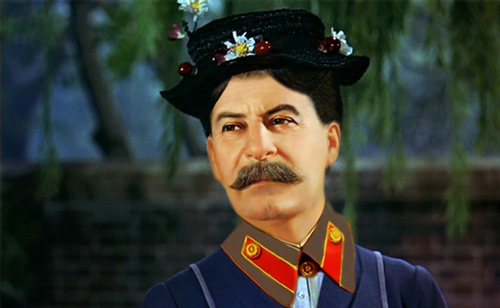 Let me know what you guys think or if you have other suggestions.


_____________________________________________
HL Panzer III   |   HL Tiger   |   HL Jagdpanther   |   HL Panther   |   Mato Sherman
Hooben Elefant   |   HL Pershing   |   HL Bergepanzer IV   |   Tamiya Leopard 1A   |   WSN T-34
HL "Golden" Pan-Tiger   |   M16 Halftrack   |   HL Panzer IV   |   Tamiya KV-1   |   Tamiya Tiger