Geetings everyone! Preparations are well underway for our first battle weekend at the KW field. We have our new sign at the road entrance: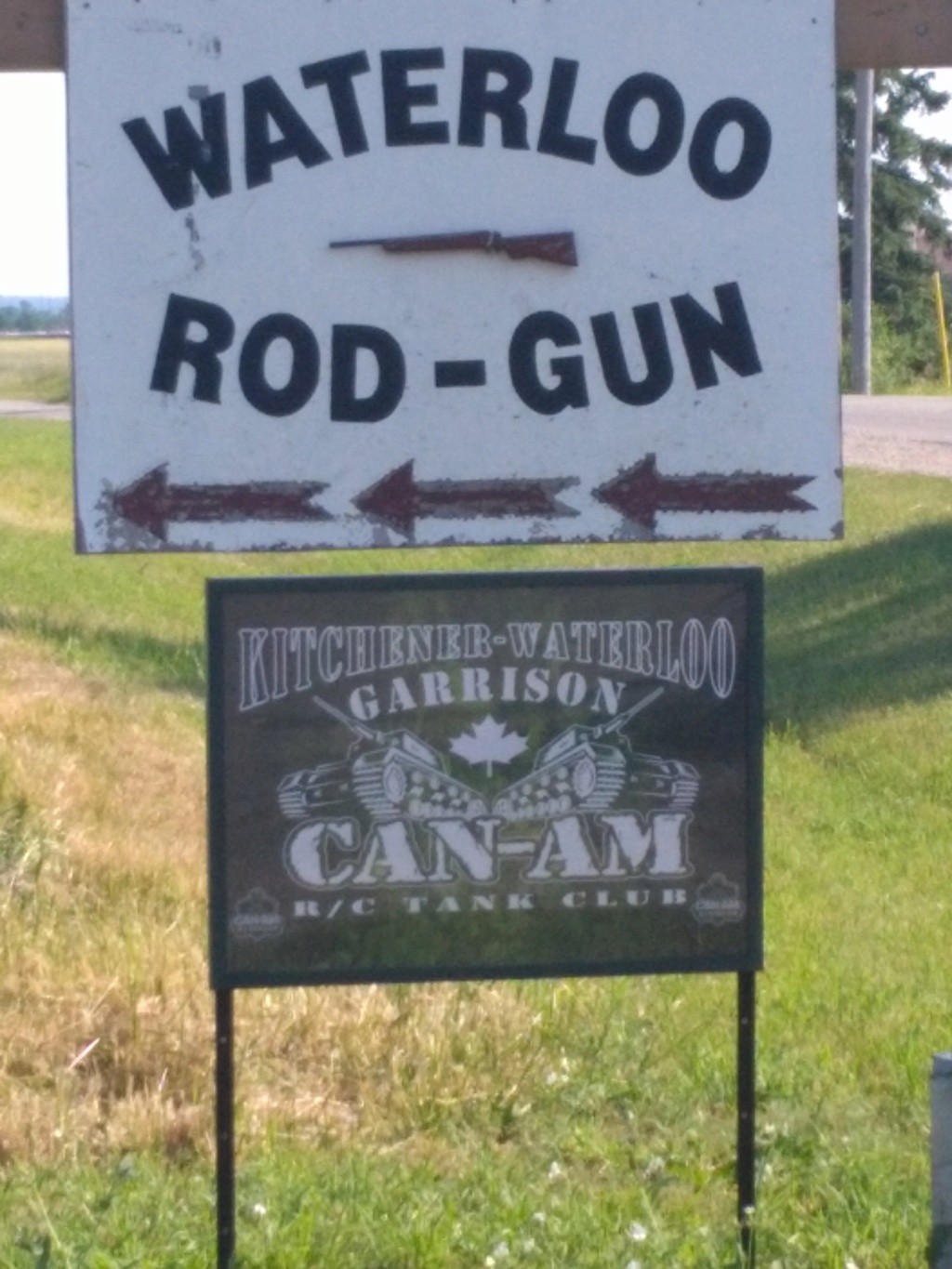 And here are more pics of the French Chateau are under construction: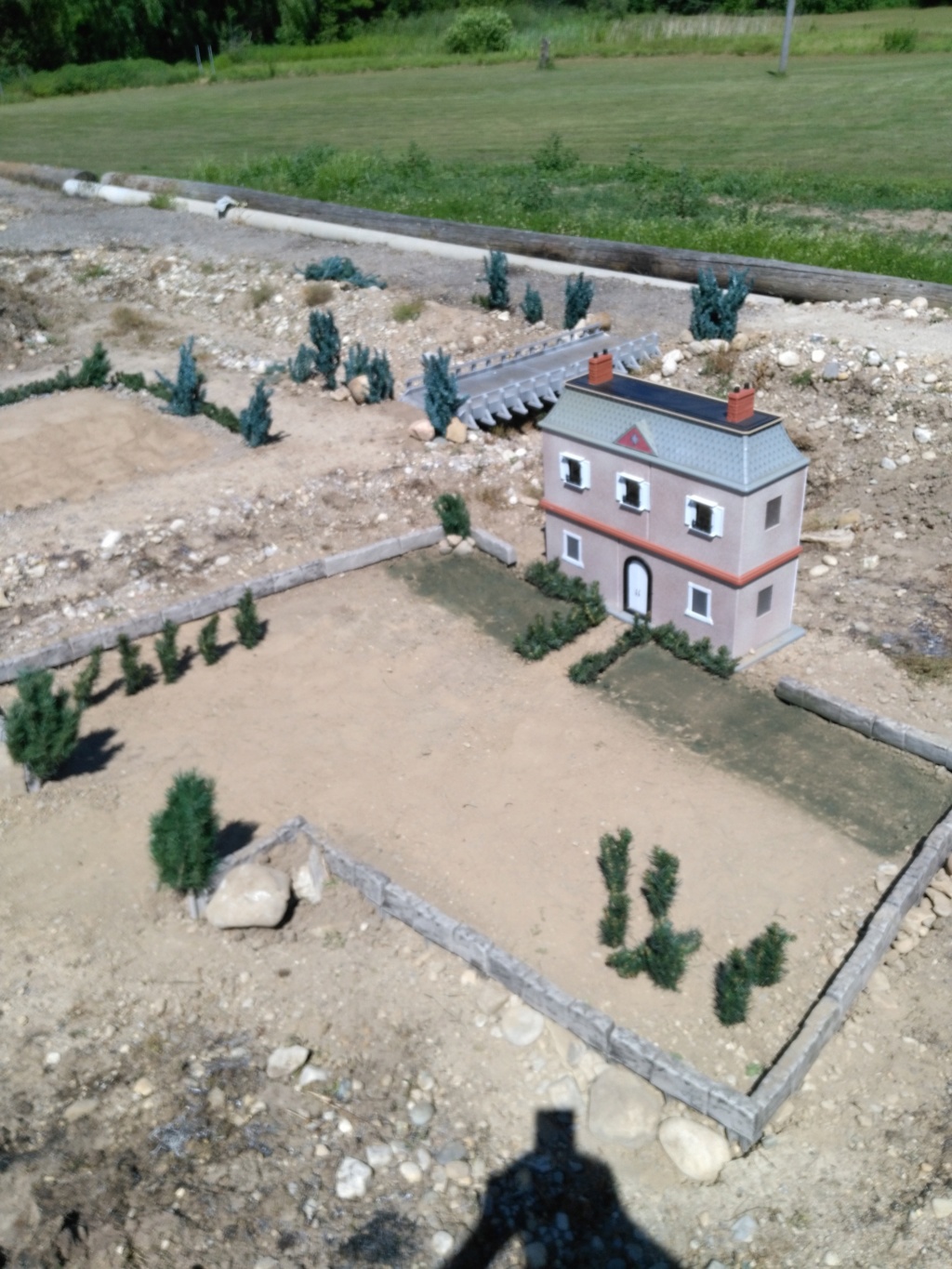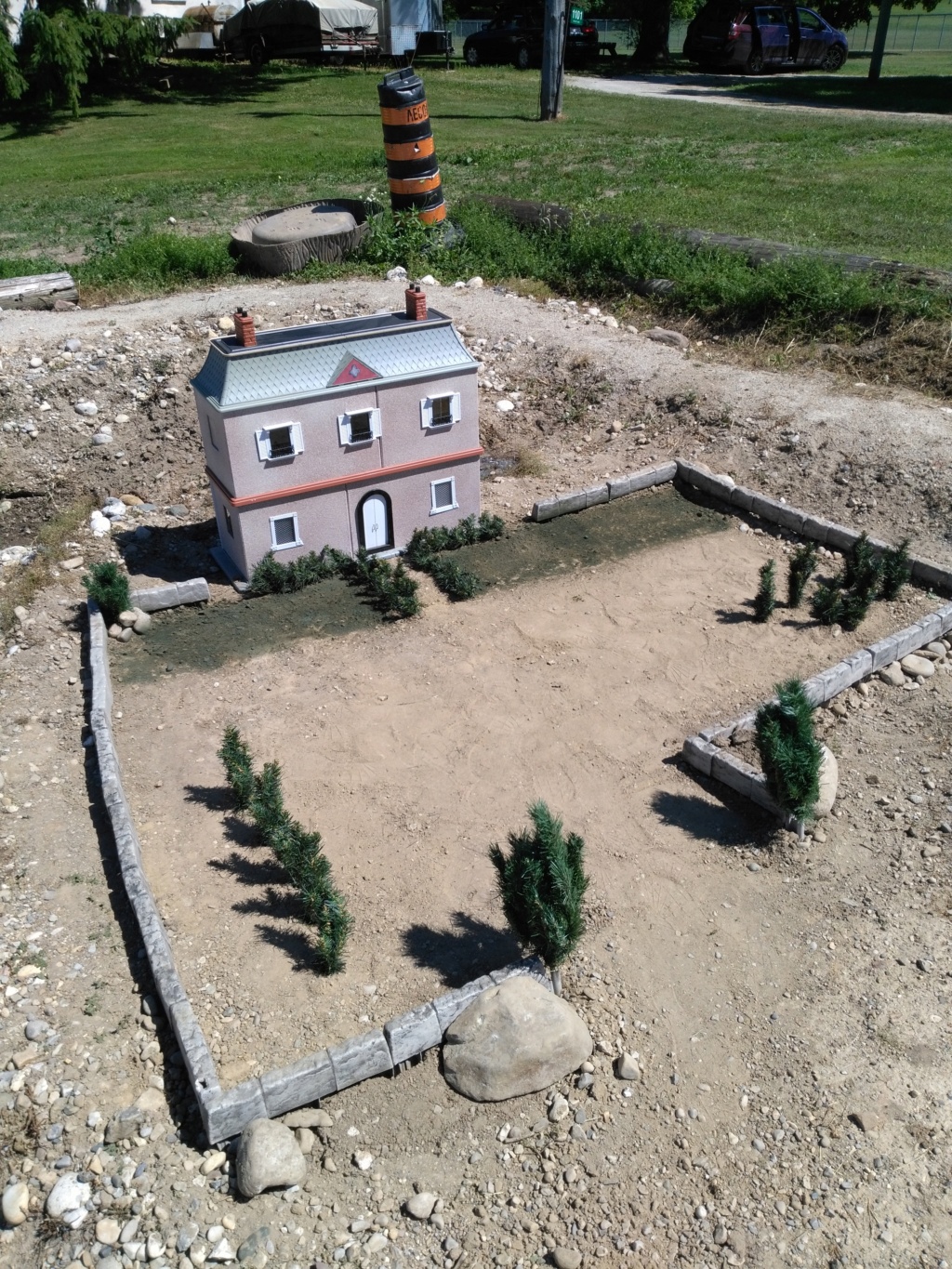 And Ed's revamped bridge area. The back road has been resurfaced. And the advanced gun position has been surfaced and trees installed.
Here is one of the new town buildings....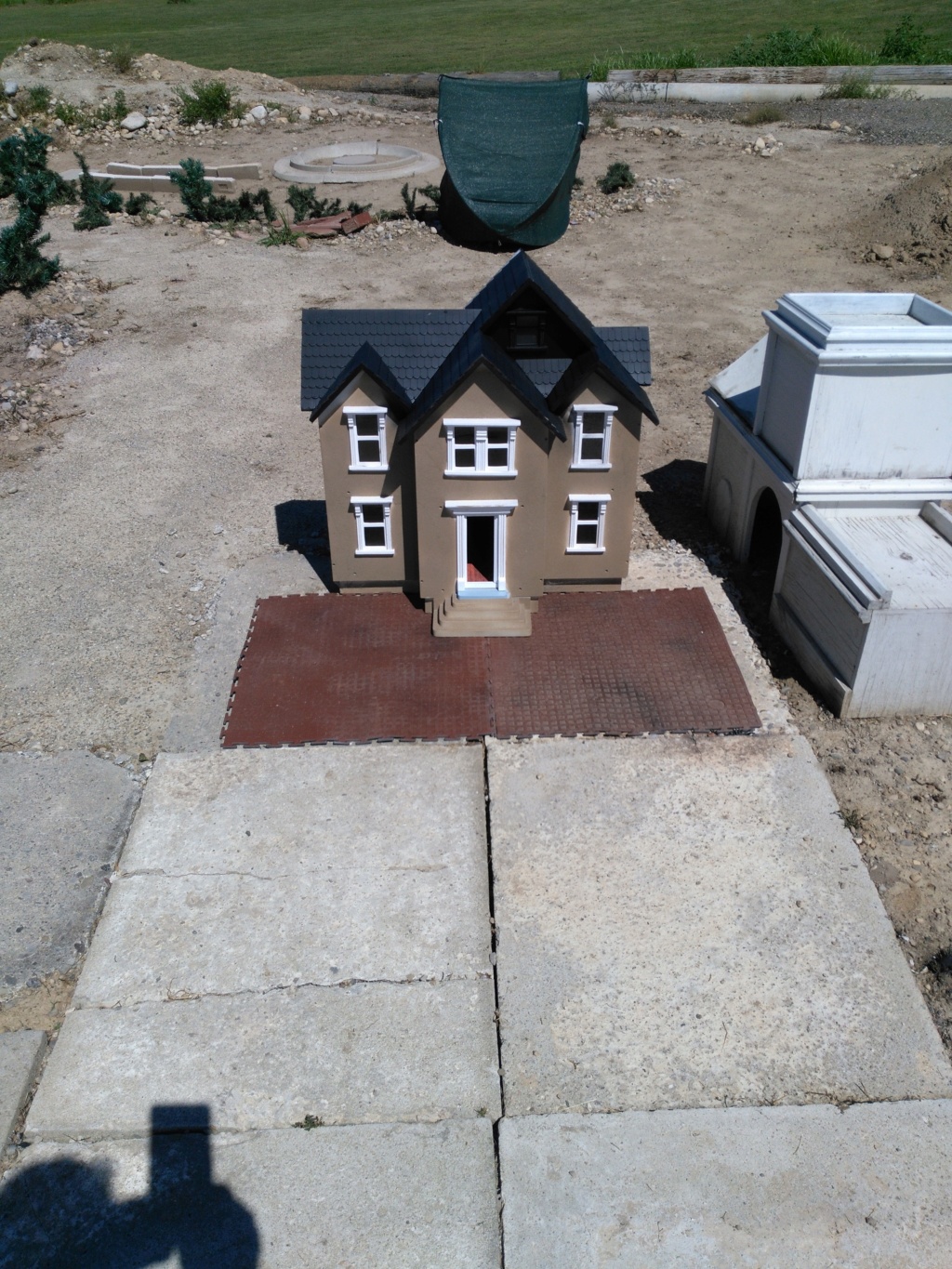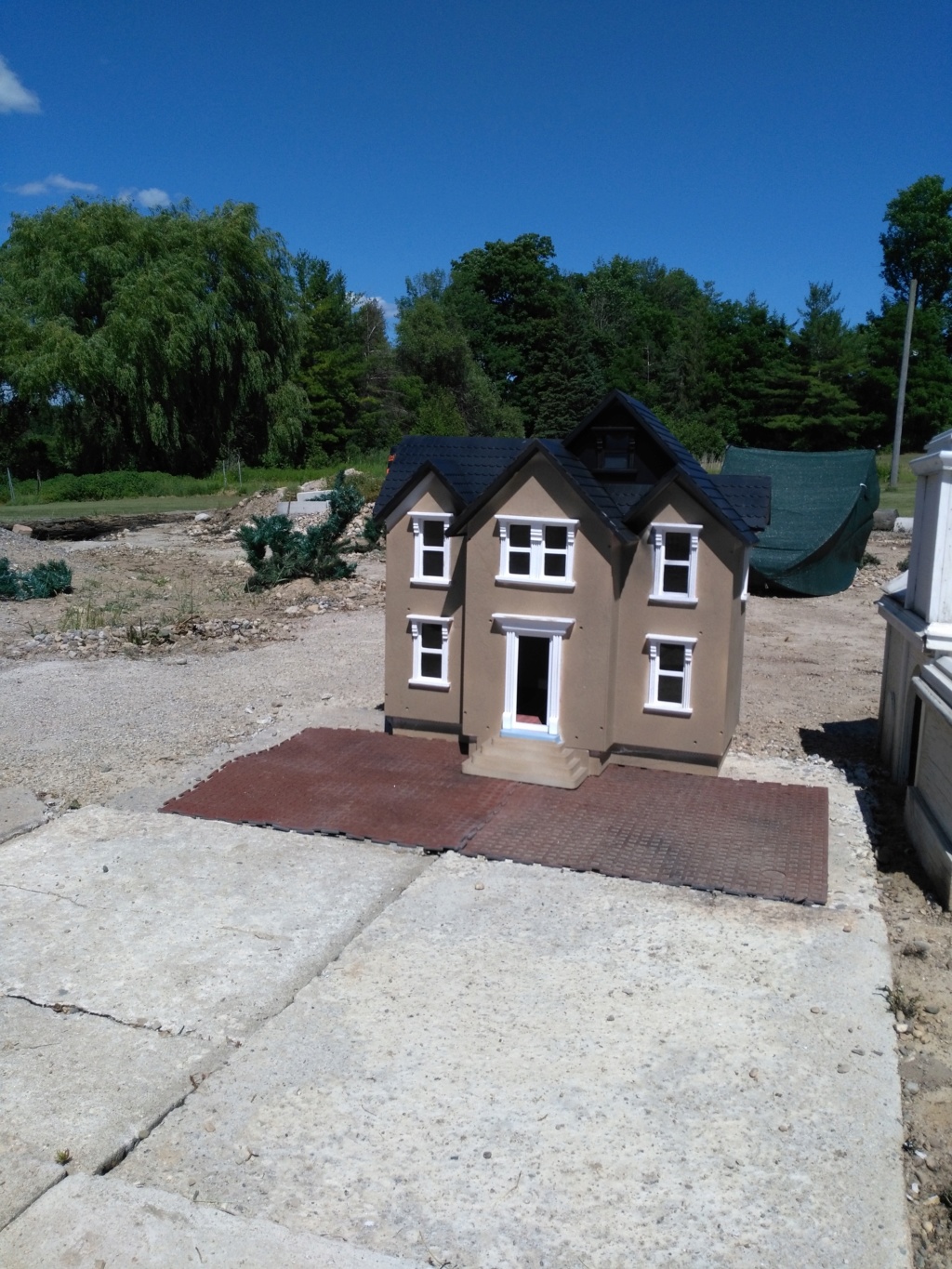 _____________________________________________
"There are things in Russia which are not as they seem..."
Georgy Konstantinovich Zhukov

Too many tanks, not enough time....