Sherming $450
Henglong hull with Pershing turret slapped on top, Tamiya barrel with 3d printed muzzle break, Servo recoil and elevation. Pot metal gears, Metal Drive sprockets, Tracks and Idlers (Retrofitted Mato adjustable idlers.) Tk22 with Pershing sounds, IR in mantlet with Henglong IR base can dig up apple with led ring for another $20.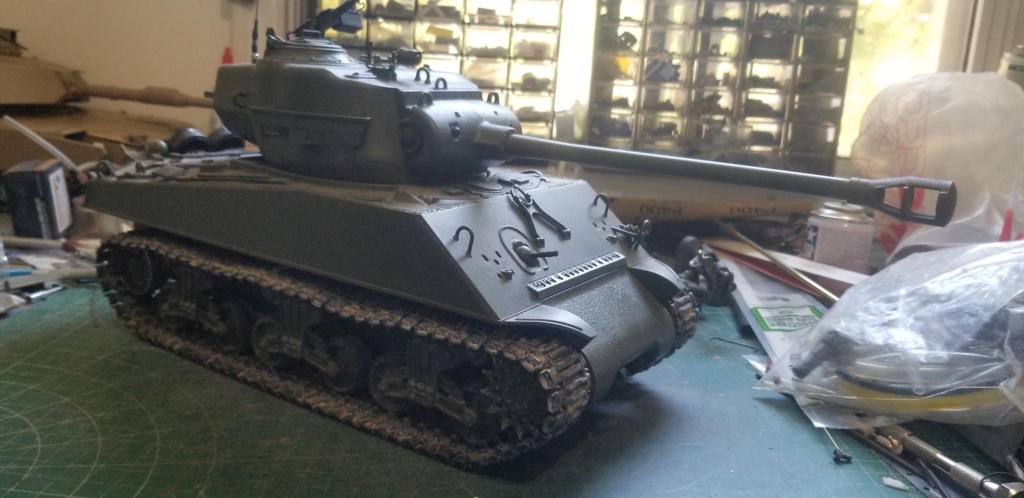 T90 $500
Henglong T90, resin reinforced hull, metal drive sprockets, idlers, tracks and suspension arms. Steel gearbox with red can motors, my super fast turret traverse setup, servo recoil and elevation. IR in brass tube on top of turret, battle unit has custom made mount meant for a henglong battle unit. Taigen smoker nestled between gearbox. 
Shtora-1 red leds hooked up and working. Tk24 non sbus. RTR/ battle.
KV-1E $500 SOLD
Taigen KV-1E, metal chassis etc, turret has proper mantlet casting and barrel size. Servo recoil, henglong elevation, Mato 5:1 Stug gearboxes fitted to tank, slow and torquey. No board can throw in a clark tk22 from a tiger for another $50. Painted Green with weld beads and cast texture on turret and hull.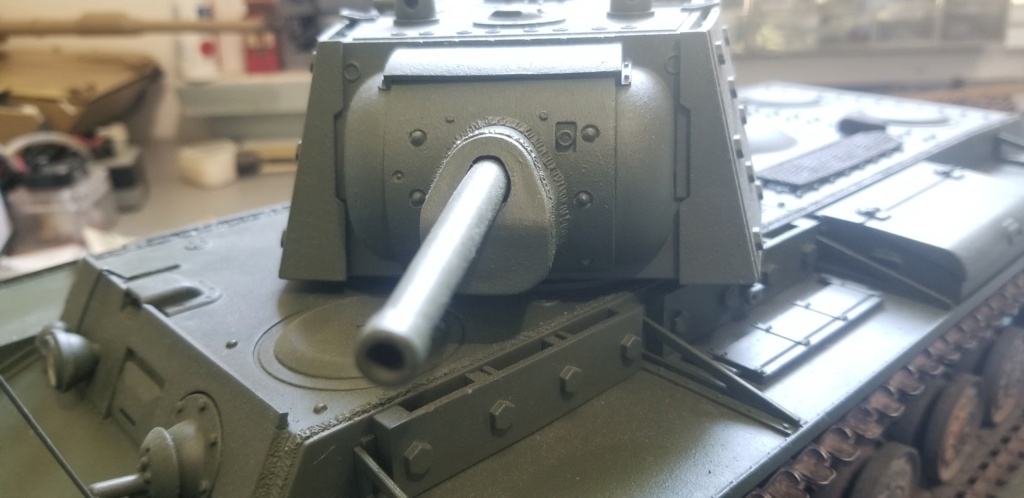 Mato Transmitter and receiver x2 $40 each or both for $70
Challenger 2 Plastic lower hull, no rear part of hull, no sprockets or tracks. $50
Taigen 4:1 steel gearboxes no motors, $60
Henglong walker bulldog upper hull with turret $80 
All prices in CAD so no complaining, cash, paypal or etransfer works. Will edit/add to post if more things are for sale. Will also be posted on Kijiji if no one buys them here.